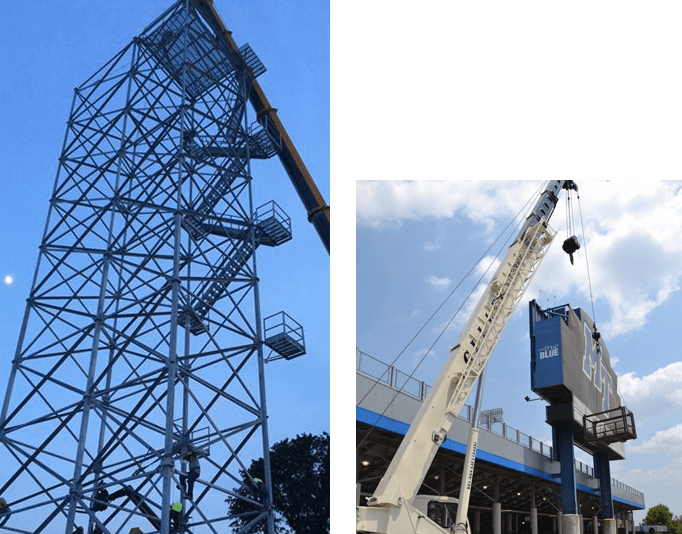 Rigging & Moving Company Serving TN, AL,
GA, NC, KY, & MS
At Gilley Crane, you will find everything you need for rigging the largest and heaviest equipment. We have a plan for the most complex machine rigging situations and the equipment and crew that can execute it. Our record is a direct result of our employees' pride in workmanship, commitment to professionalism, and a high level of experience. We offer our services in Tennessee, Alabama, Georgia, North Carolina, Kentucky, and Mississippi.
Safety is our first concern. We provide the highest quality crane and rigging services where cost-effectiveness and efficiency are achieved consistently with an unwavering commitment to a safe job site. Our experienced team handling heavy equipment will create a project plan that meets your needs without compromising safety.
We have many years of experience and an uncommon level of expertise. Our highly trained staff is ready to help you with your job site plans and achieve your goals. We continually strive to improve on our quality workmanship, reliability, and safety.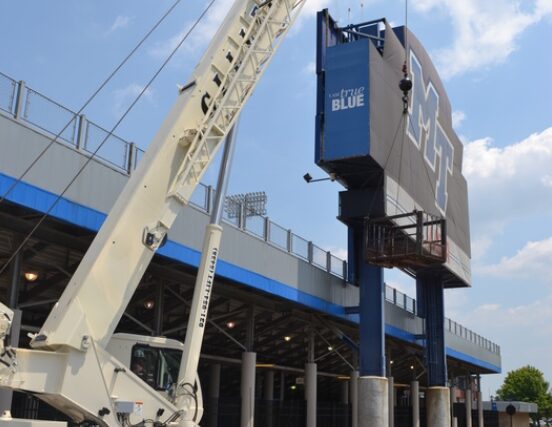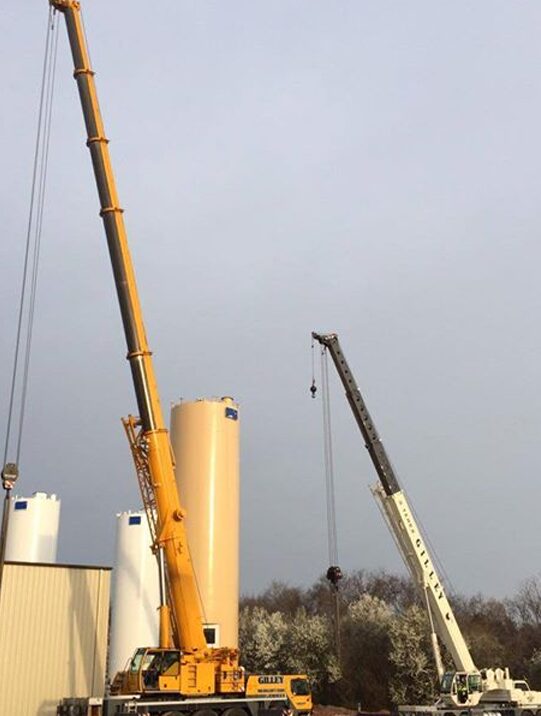 Our management and craftsmen are leaders in the industry. Our staff is experienced in the rigging and moving industry, providing you the needed experience you deserve. Cranes we offer, go from 22 tons to 450 tons.